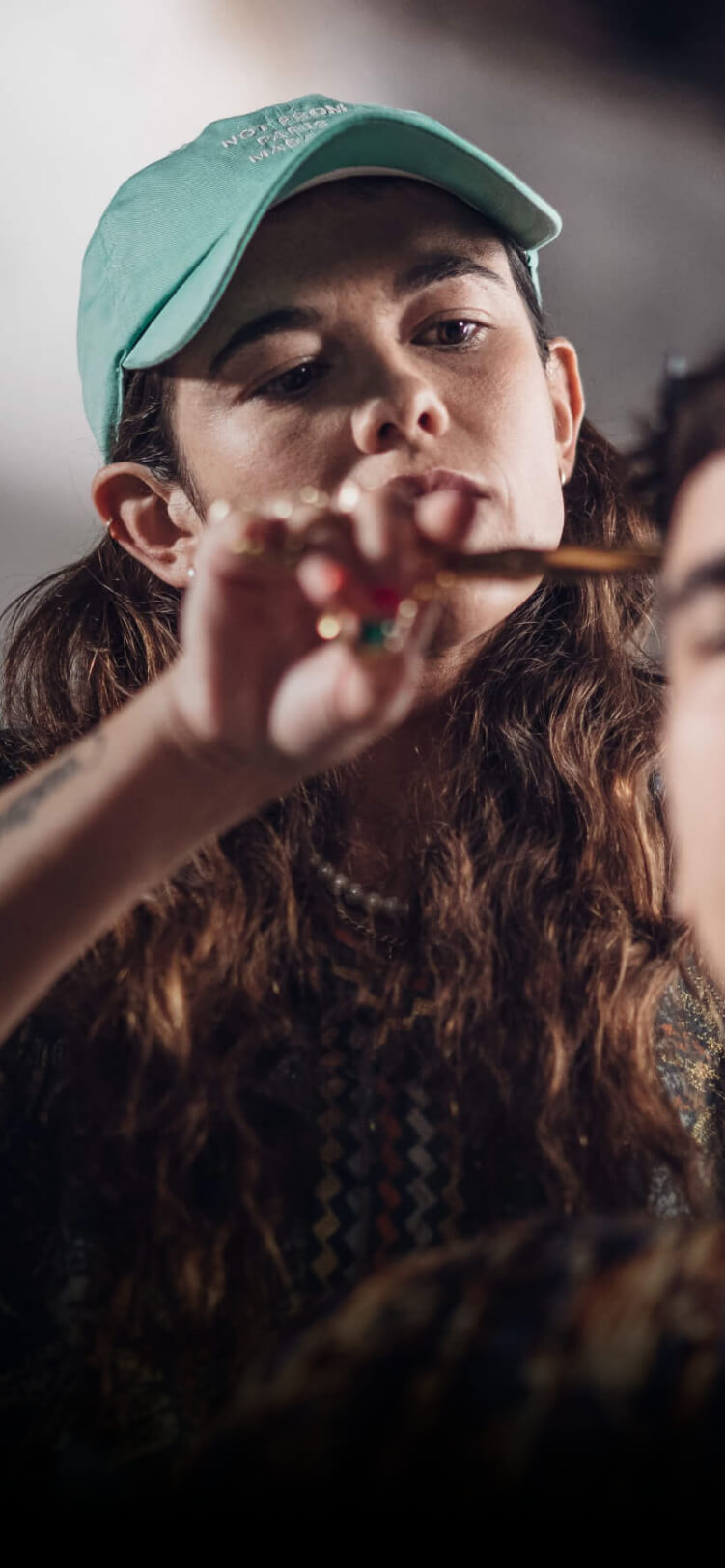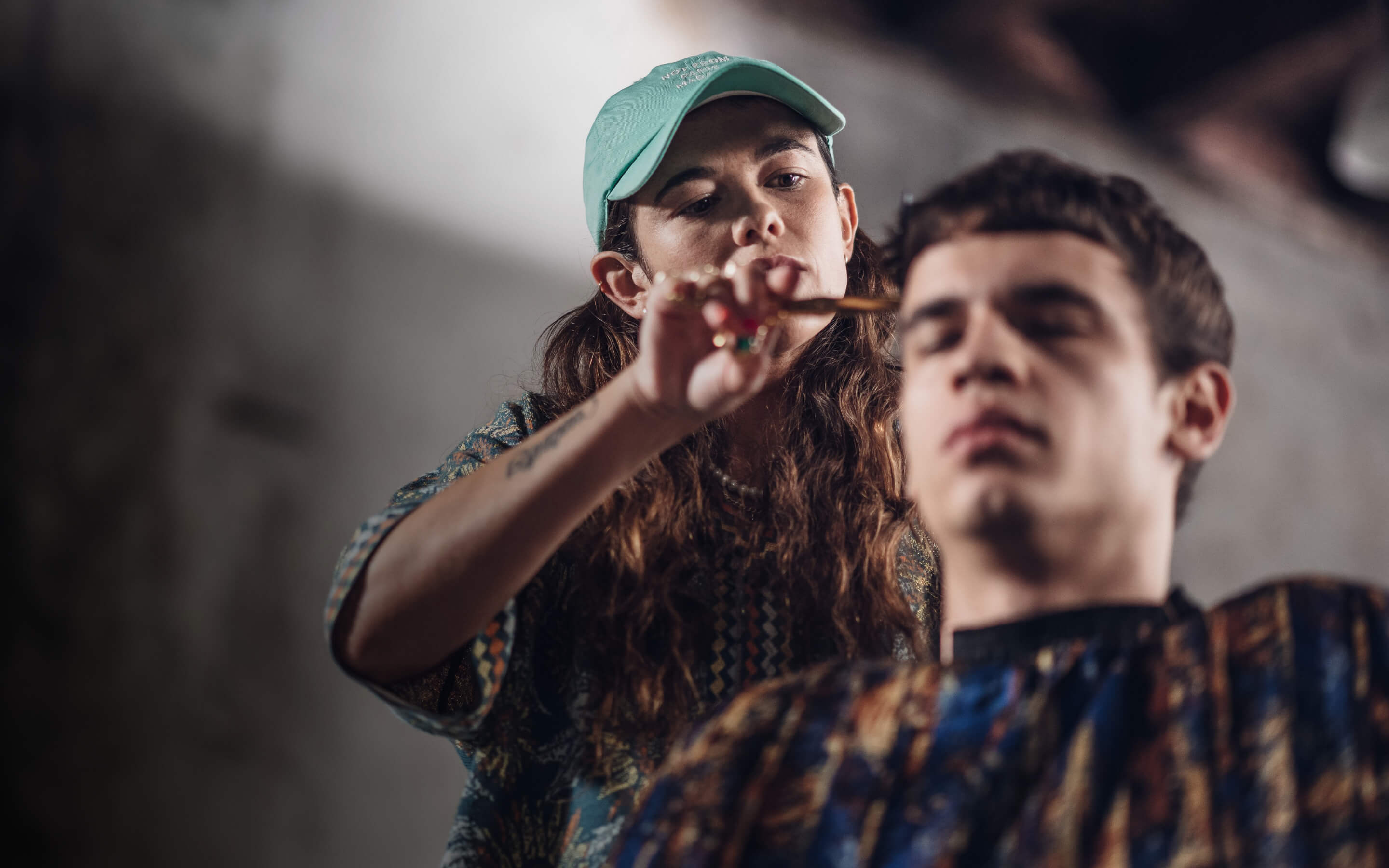 It's All About The Details by Hayden Cassidy
Further your education and develop your skills with Hayden Cassidy. In this exclusive course, discover top techniques and the sharpest barbershop tips.
3.5 hours
of unique content
The little things make the biggest difference.
What does it take to be a master? It could be that one small tweak you learned, or a tiny improvement that made the biggest difference. According to Hayden Cassidy, details are what elevate any look.
No need to worry, all payments are handled via Stripe or PayPal and your investment will be safe and secure. We don't share any of your information and your data is safe with us.
Your course is available to watch any time you'd like, however many times you'd like. All you need is an internet connection!
14 Day Money Back
Guarantee
If you didn't watch 25% of course material and exceed 14 days from the day of purchase, we will give you a full refund, no questions asked.
Meet your coach
Hayden Cassidy
Is traveling and cutting hair your dream? What about being an entrepreneur? Broaden your horizons and get a worldwide view of how Hayden's accomplished her dream, and what she's learned along the way.
Hailing from Dublin, Hayden Cassidy has earned international acclaim as a men's haircut professional. She's traveled throughout Europe, Asia, and America to develop her skills. In this exclusive collaboration, she tells all.
Section 1: Intro
3 lessons
Section 2: Discovering The Passion
1 lessons
Section 3: C.P.P.E.F.
1 lessons
Section 4: Tools & Equipment
3 lessons
Section 5: Creative Haircut
16 lessons
Section 6: Client Service
1 lessons
Section 7: Social Media
1 lessons
Section 8: Classic Haircut
12 lessons
Section 9: Well Done!
1 lessons
Section 10: Certificate
1 lessons
!!!/var/www/amos.academy/public/icons/lesson-type/certificate.svg!!! Certificate of completion
Section 11: Bonuses
3 lessons
Alan Beak's lesson on Consultation
Julius Cvesar's lesson on Premium Customer Service
Thaddeus' lesson on High Bald Fade (Part 4)
Section 12: What's next?
2 lessons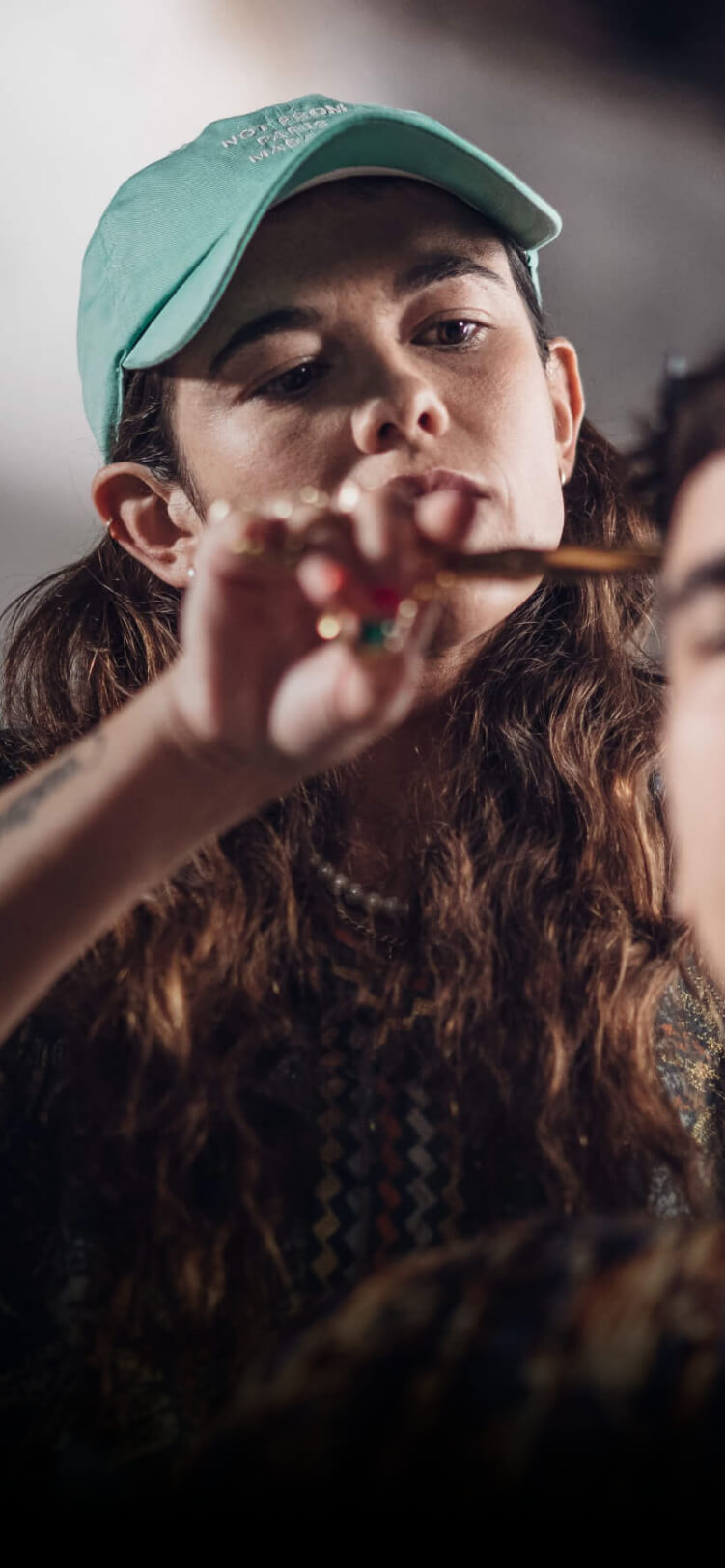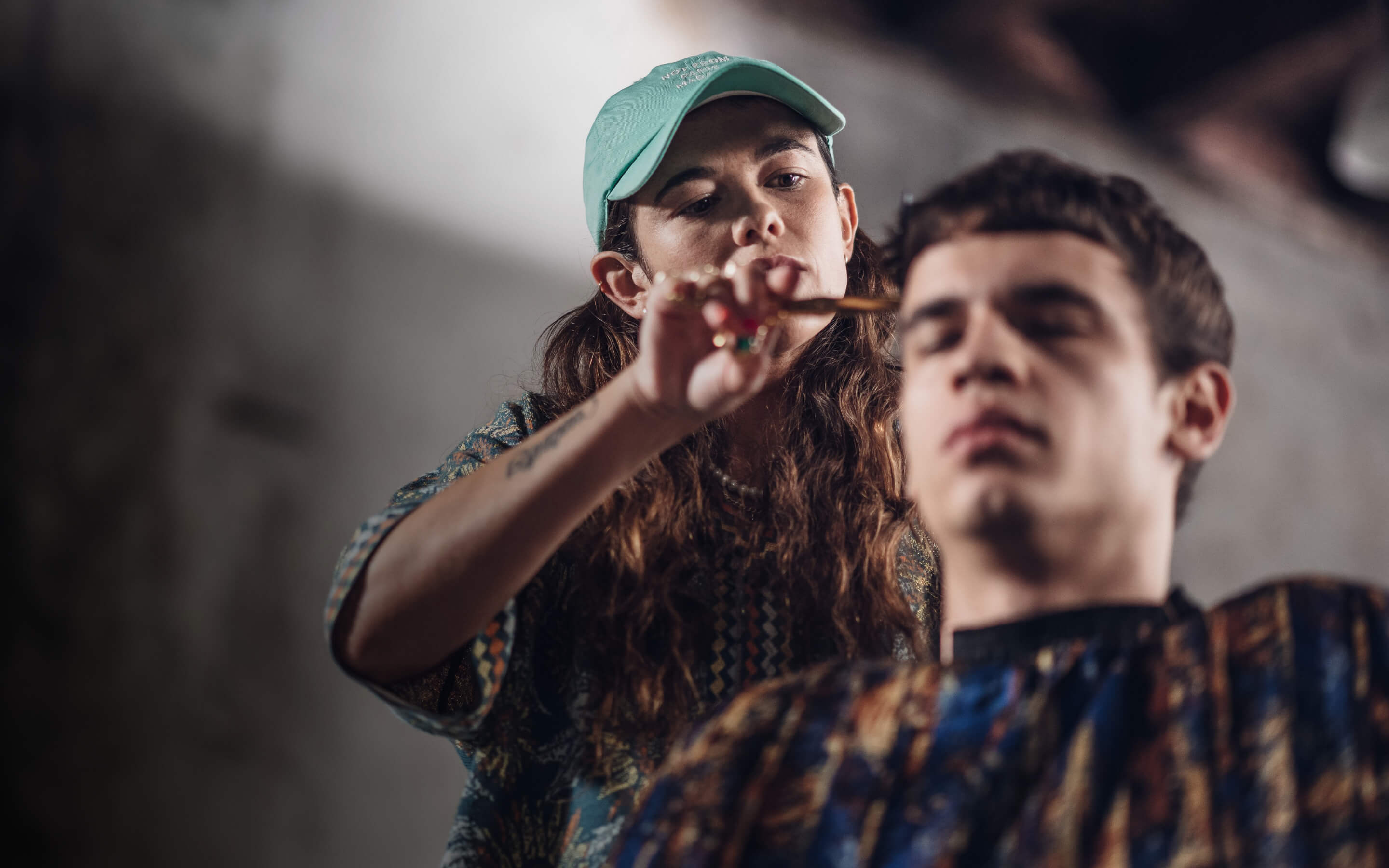 It's All About The Details by Hayden Cassidy
3.5 hours
of unique content
Never miss out on flash sales and new barber courses
Subscribe to our newsletter and never miss out on exclusive content, news and promotions.