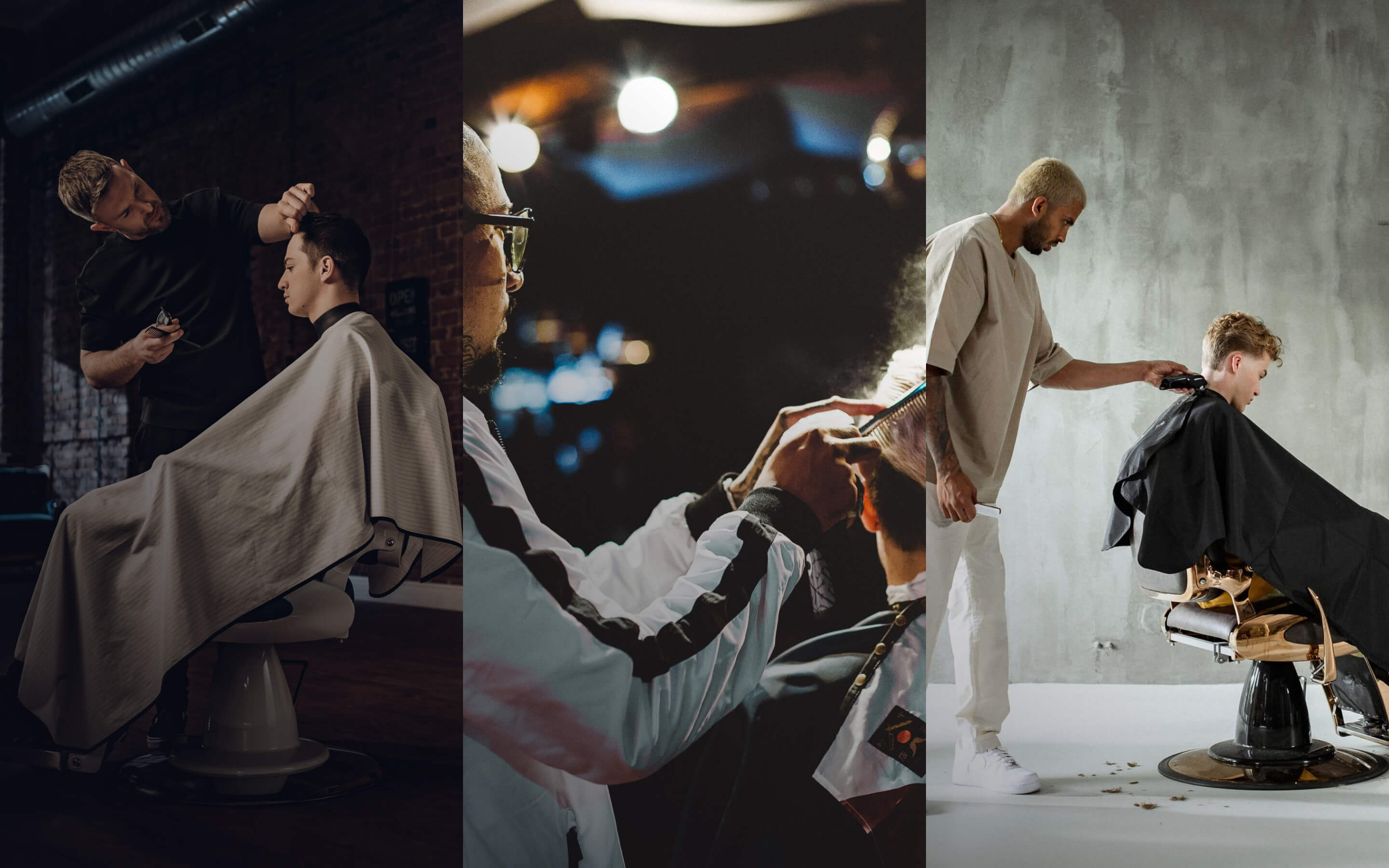 From the core essentials to flawless fades, and style through to substance, these three courses are your one-stop shop to find your greatness.
Your one-stop shop to find your greatness
Our three master barbers will train you to create fire fades, become an expert in barbering essentials, and master style and substance. You're already a great barber, but now's the time to become a master barber.
No need to worry, all payments are handled via Stripe or PayPal and your investment will be safe and secure. We don't share any of your information and your data is safe with us.
Your course is available to watch any time you'd like, however many times you'd like. All you need is an internet connection!
14 Day Money Back
Guarantee
If you didn't watch 25% of course material and exceed 14 days from the day of purchase, we will give you a full refund, no questions asked.
Never miss out on flash sales and new barber courses
Subscribe to our newsletter and never miss out on exclusive content, news and promotions.