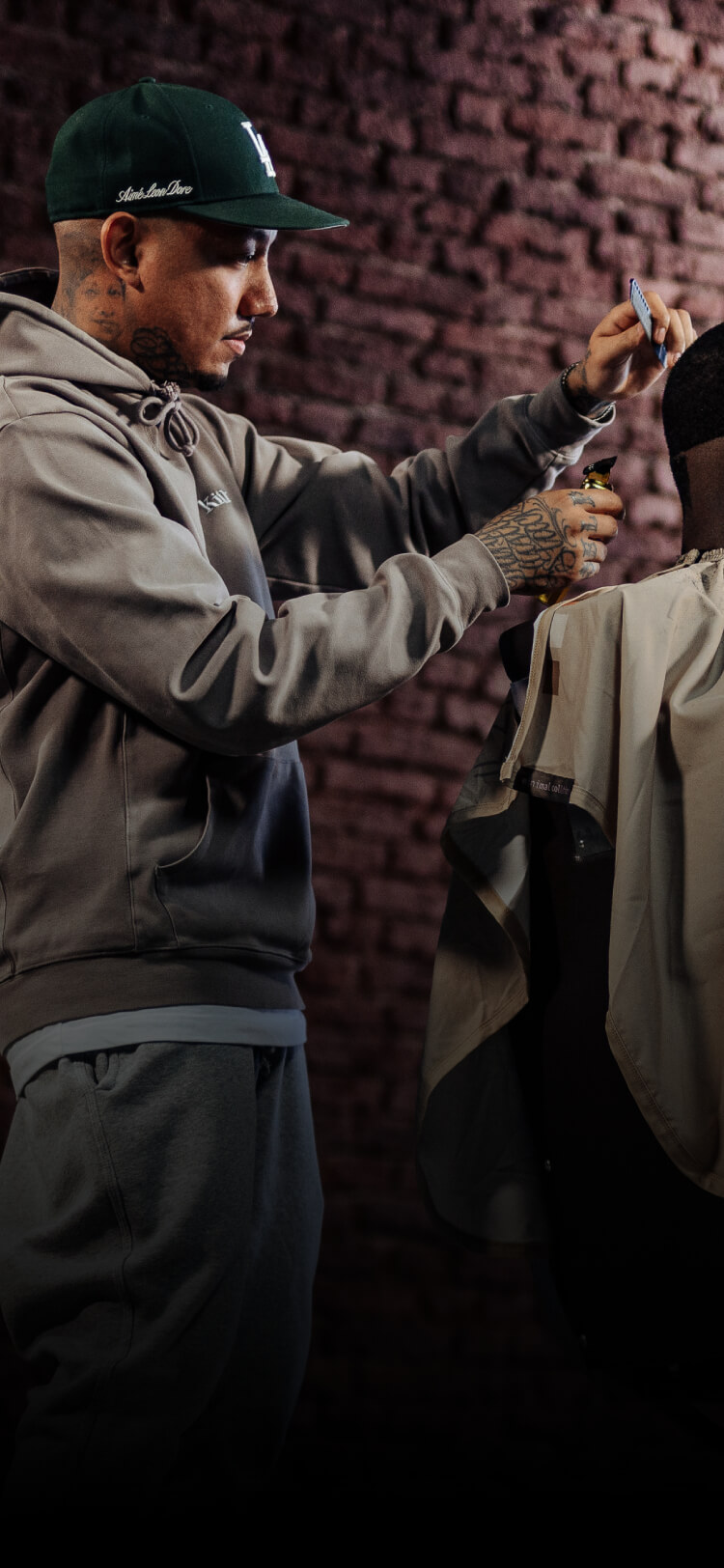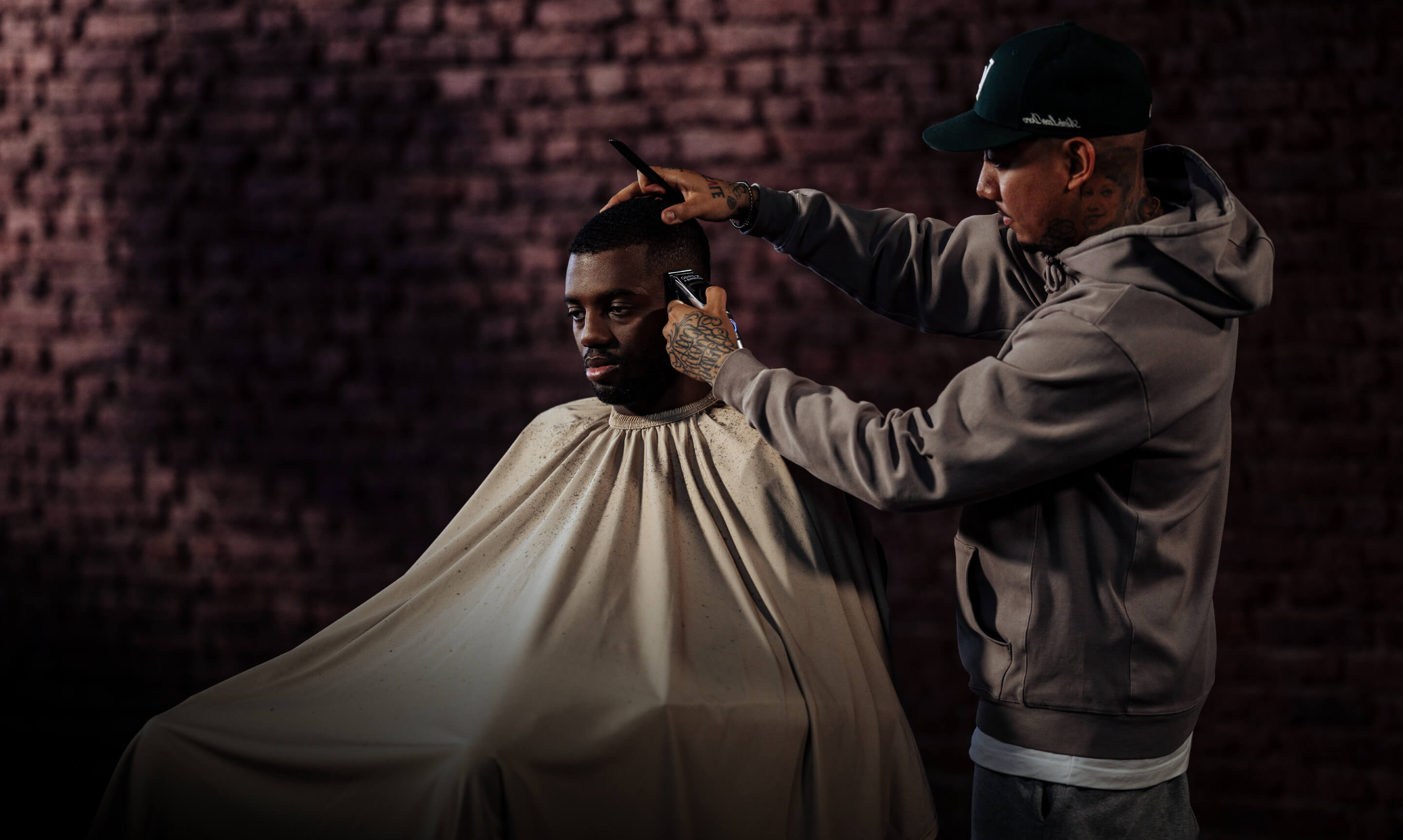 Celebrate
our 5th
anniversary!
We're celebrating Amos Academy's 5th Anniversary with exclusive offers! Boost your barbering skills with our discounted, comprehensive courses taught by industry leaders. This is your chance to supercharge your career at unbeatable prices.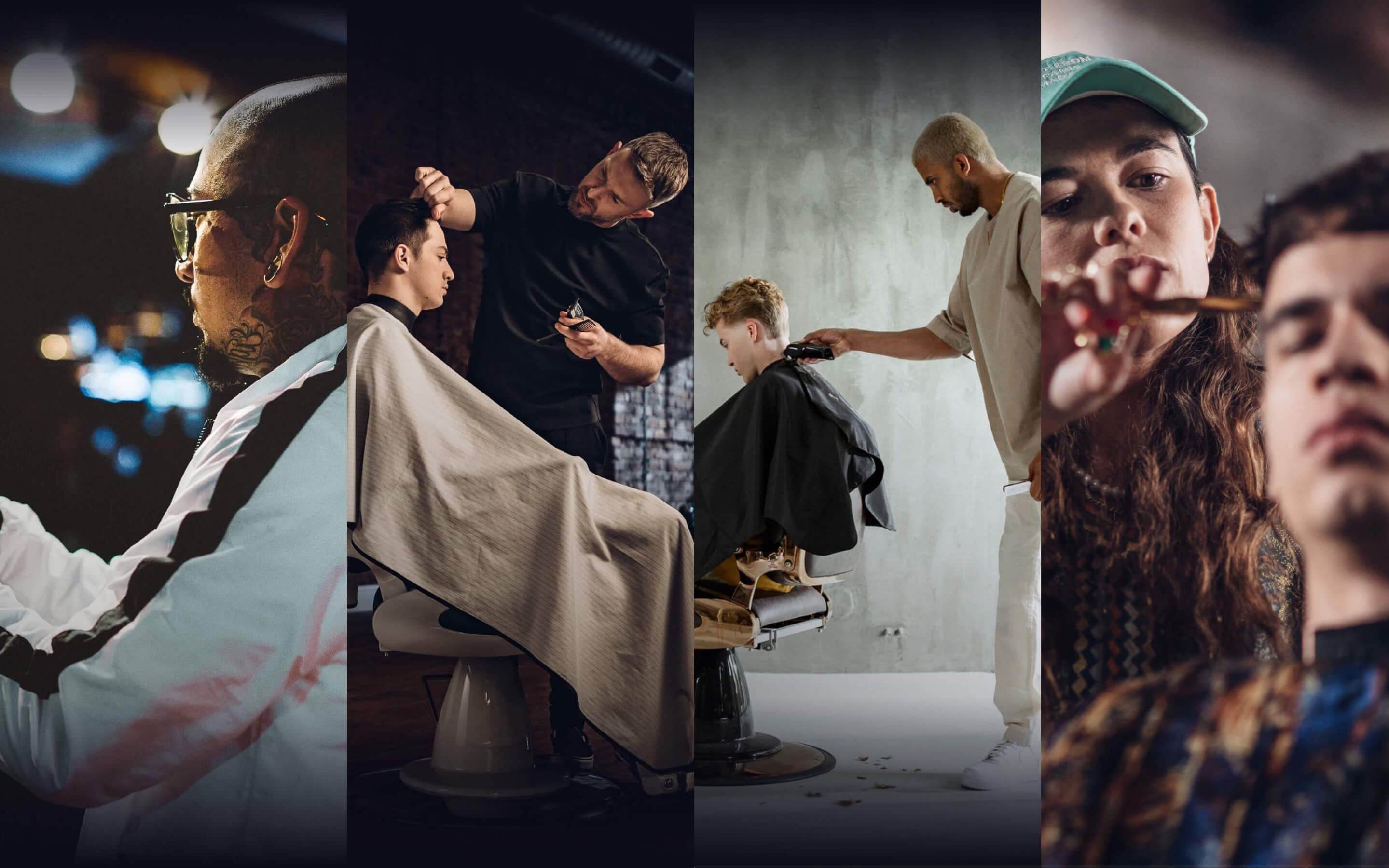 Save $326 with Our 5‑Course Anniversary Bundle!
Are you ready to master the art of barbering? Our exclusive Anniversary Bundle has everything you need to succeed – from foundational techniques to advanced skills. With lifetime access to all five original Amos Academy courses, you'll get over 16 hours of content, 200+ lessons, and a course completion certificate. Don't miss out on this exclusive offer – save $326 today!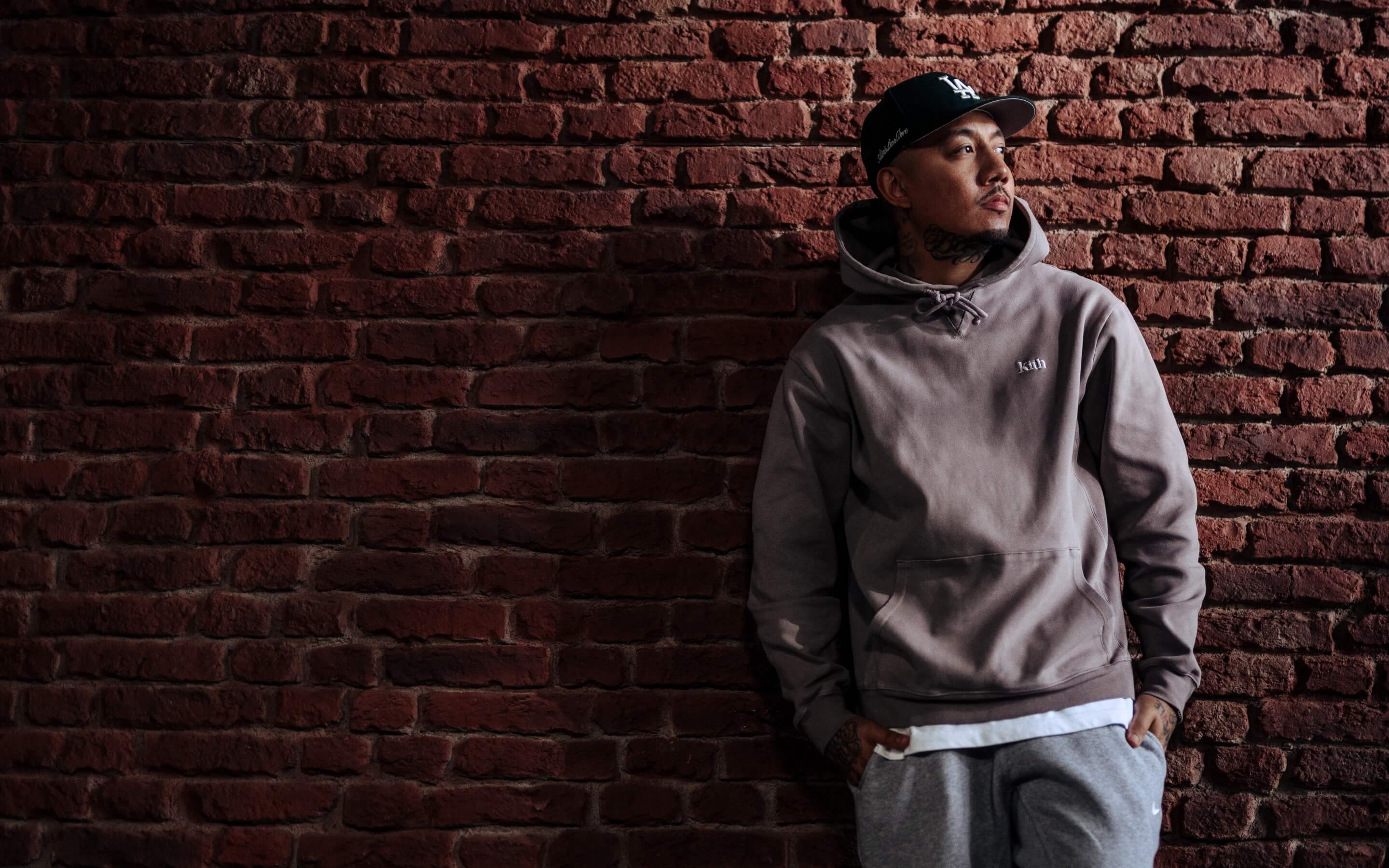 Now Live: The Business Breakdown with Vince The Barber!
Embark on your journey to mastery in the barbering industry with Vince The Barber's comprehensive course, The Business Breakdown.
Delve into advanced techniques, effective marketing, distinctive branding, and efficient management strategies to supercharge your career. Dive in now and be one of the first to access this transformative course!
No need to worry, all payments are handled via Stripe or PayPal and your investment will be safe and secure. We don't share any of your information and your data is safe with us.
Your course is available to watch any time you'd like, however many times you'd like. All you need is an internet connection!
14 Day Money Back
Guarantee
If you didn't watch 25% of course material and exceed 14 days from the day of purchase, we will give you a full refund, no questions asked.
Mix and match from our course offerings to create a personalized learning experience.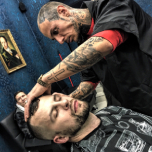 "One thing I love the most about my job is the possibility to improve every day. With each cut and new information from experts such as Julius Cvesar, I continuously push my creativity and the standards I offer to my customers. If you are in this business for a long or short time, there is always a place for improvement. I am grateful that with Amos Academy I have the possibility to learn, always. Even when I'm taking lunch I can learn."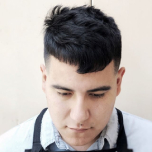 "The course is awesome because it goes into every little detail. I highly recommend this for absolutely anyone in the industry. It provides me with new inspiration and a different approach on how to think of hair, every single day. My clients definitely noticed the new passion I had for hair and providing a better service. I'm incredibly thankful for Amos academy!"
Never miss out on flash sales and new barber courses
Subscribe to our newsletter and never miss out on exclusive content, news and promotions.